From the Dance Floor to the Altar
Esther & Ben choreograph wedding dances and run entire wedding receptions to ensure that all have fun. In addition to the wedding dance and father-daughter dance, they invite guest participation either in form of line dancing, an upbeat dance lesson, grand march, limbo or the like. Guest participation always jazzes up a reception.

Dancing is so much fun, especially if it leads to the Altar. Look at some of the happy couples!
What a great waltz Amanda and Jimmy did! May 2, 2015
Here is the cake for Alisan and Roger, Pat and Tom
at the champagne reception during the April 2009 Dance Club Dance
Alisan and Roger
celebrating -- ready for the Altar!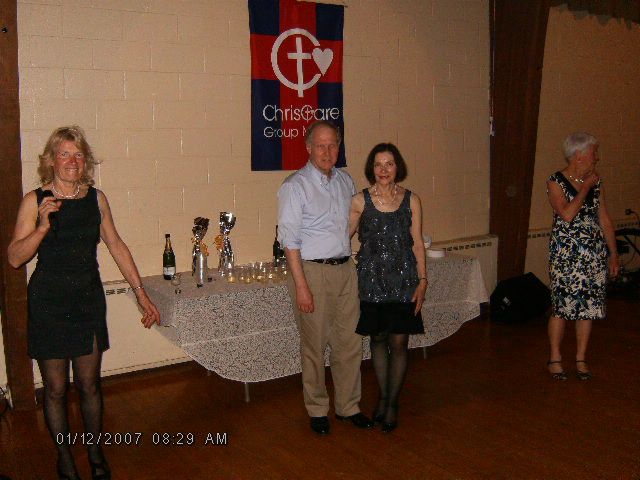 How sweet they look!
at a dance honoring their engagement. You should seen them dance!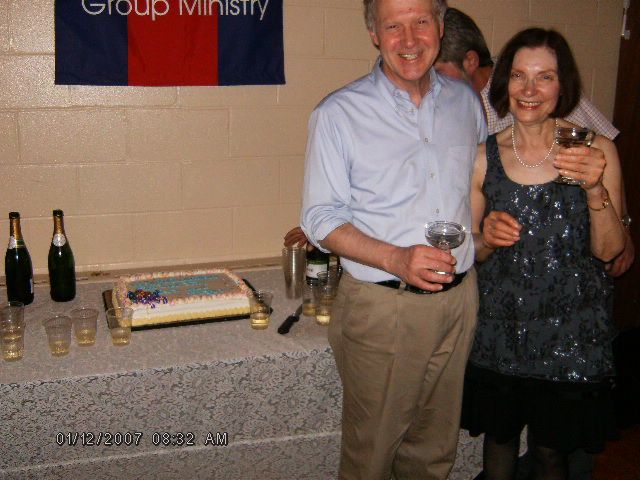 Pat and Tom
just came from the Altar!

Happy or what?
one more glass of champagne?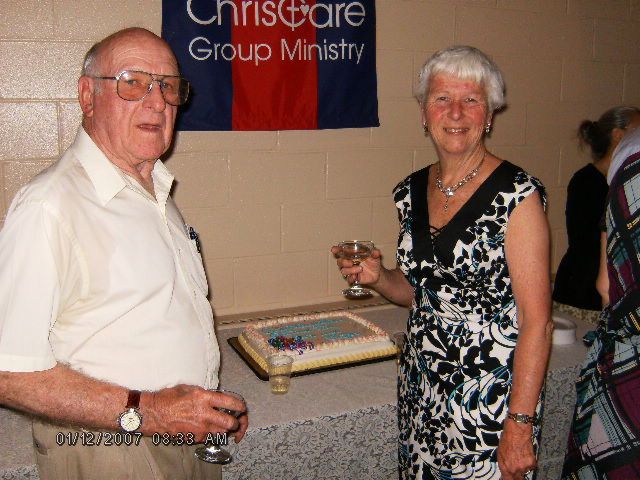 Here is Annie and Frank
who tied the knot in 2008!
Always so elegant!
They can even dance!
You should have seen them live!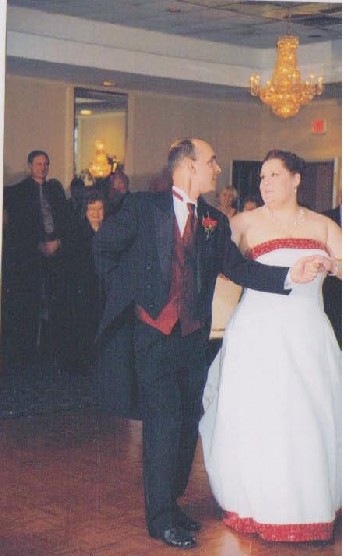 This is Pei and Qui with Esther
at the wedding
"Qui, there is a little beauty in the basic class. Want to come?" "Let me see?". . . He came!
This is Maggy and Tommy
at their wedding
They were counting the days until this great event in 2002!