Great crowd showed up at the Dance Club Fasching (Mardi Gras)
at Germania on February 7th, 2015.
Eileen and Peter won 1-st "best couple" and Claudia the "individual best" prise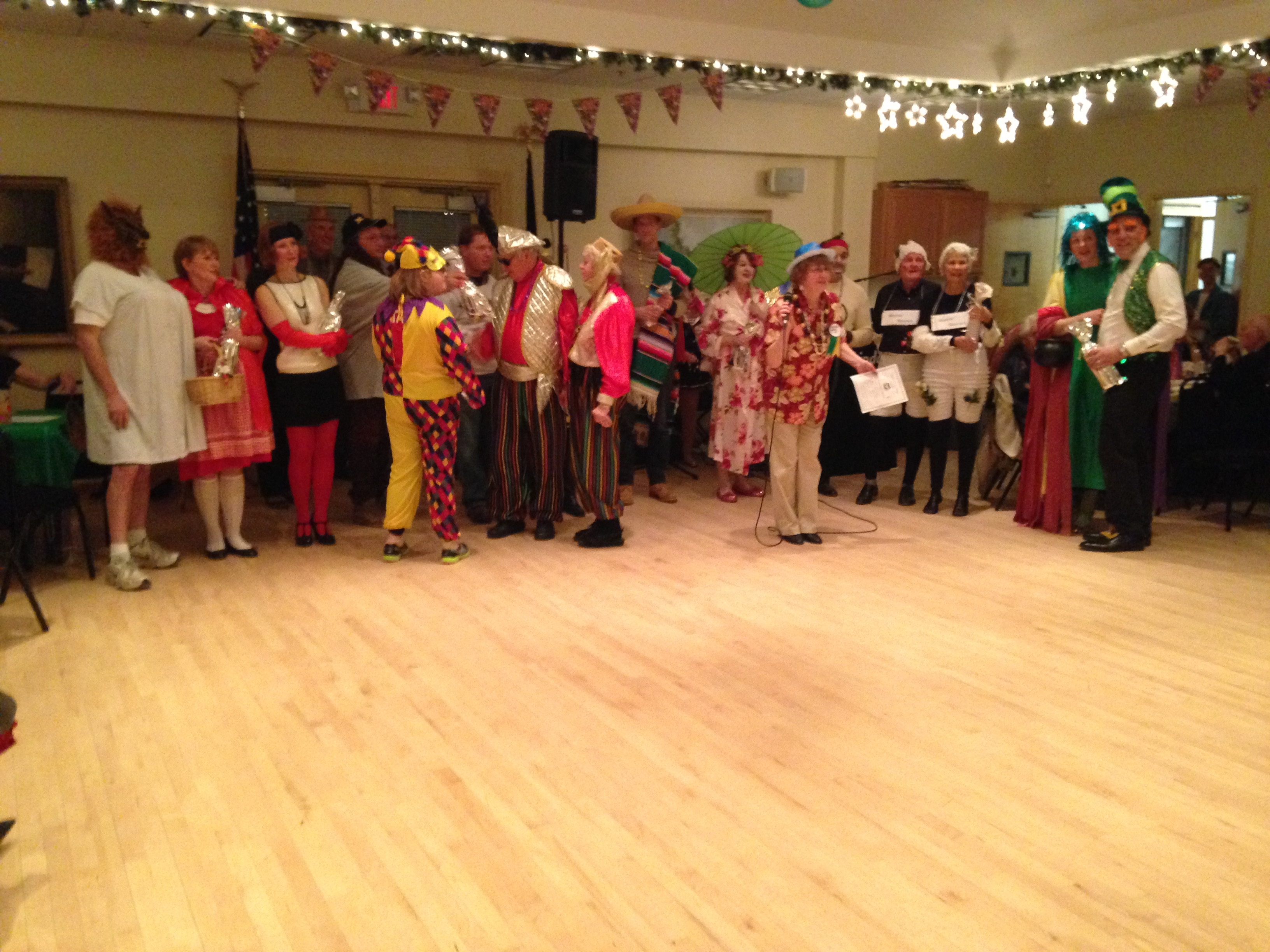 After a super-ball party the early birds can help sweep up the pasta before the class starts!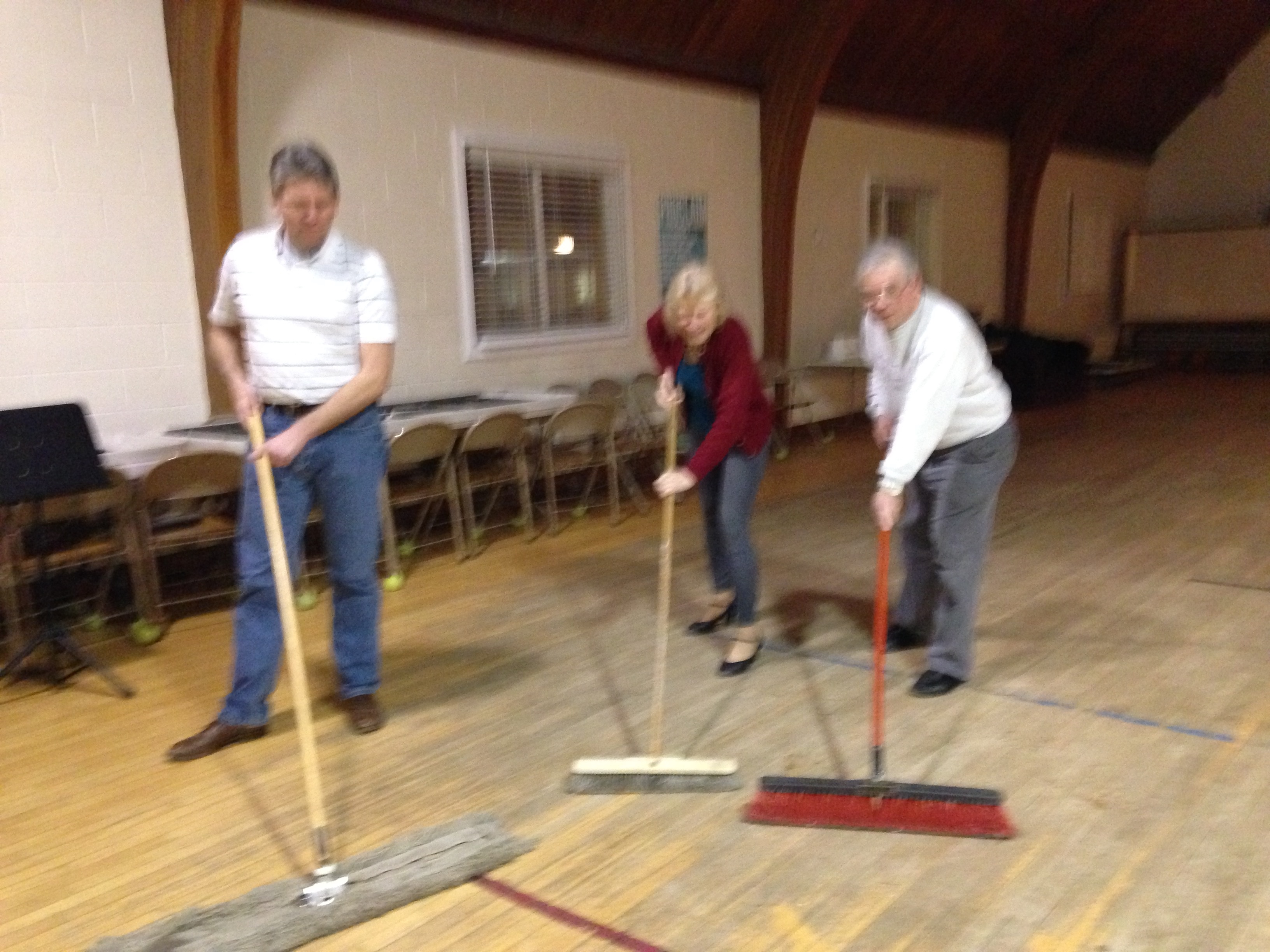 BOCES 2014 "Graduation",
Paul cuts his birthday cake. (November 2014)
Dancing Under the Stars August, 2014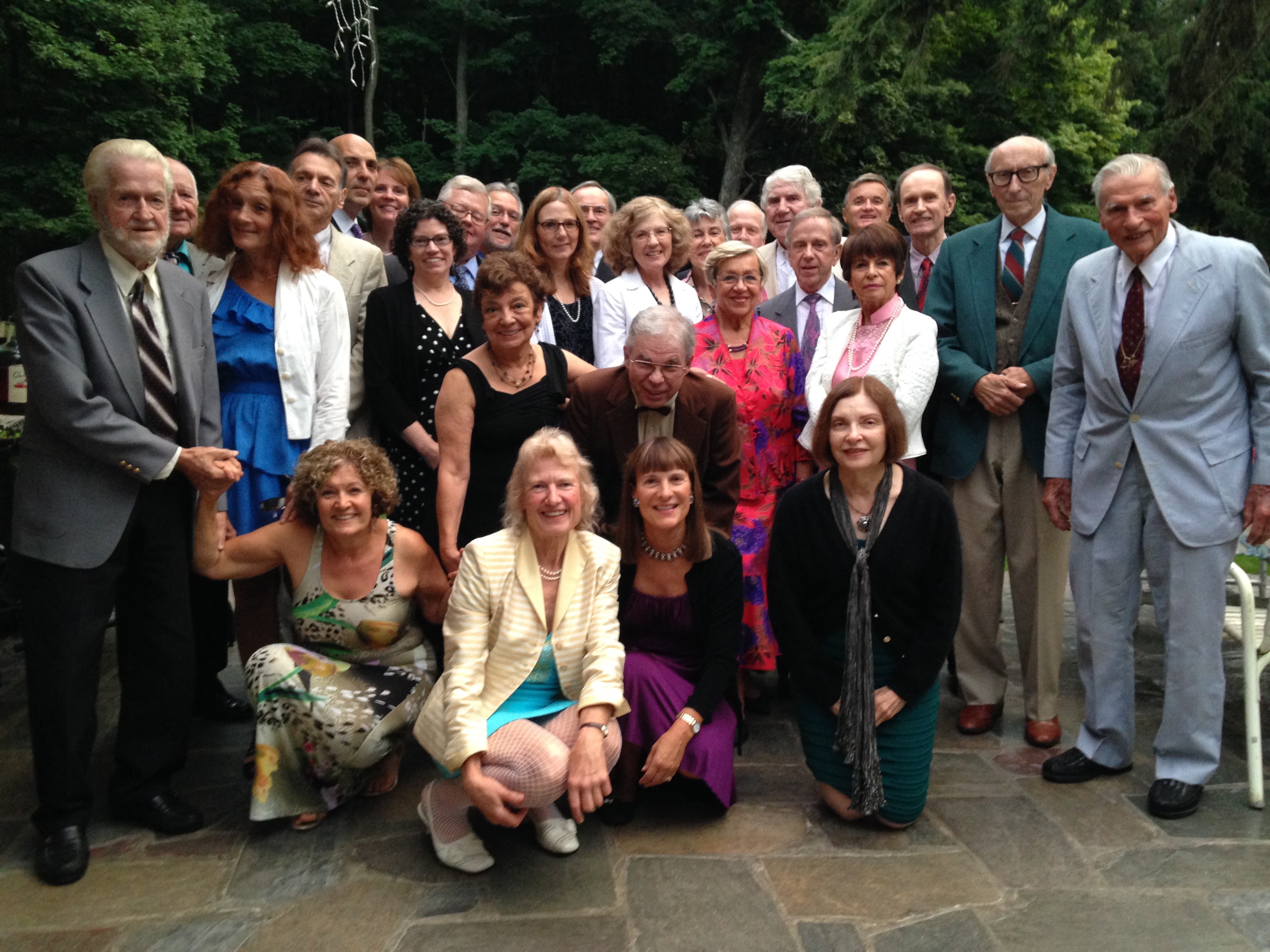 Naughty Santa 2013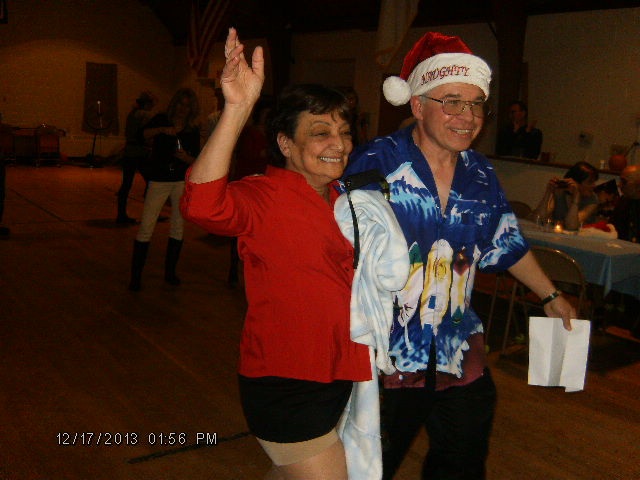 For more pictures, see: 2013 Christmas Party
In spite of the rain, our 2013 European Trip was delightful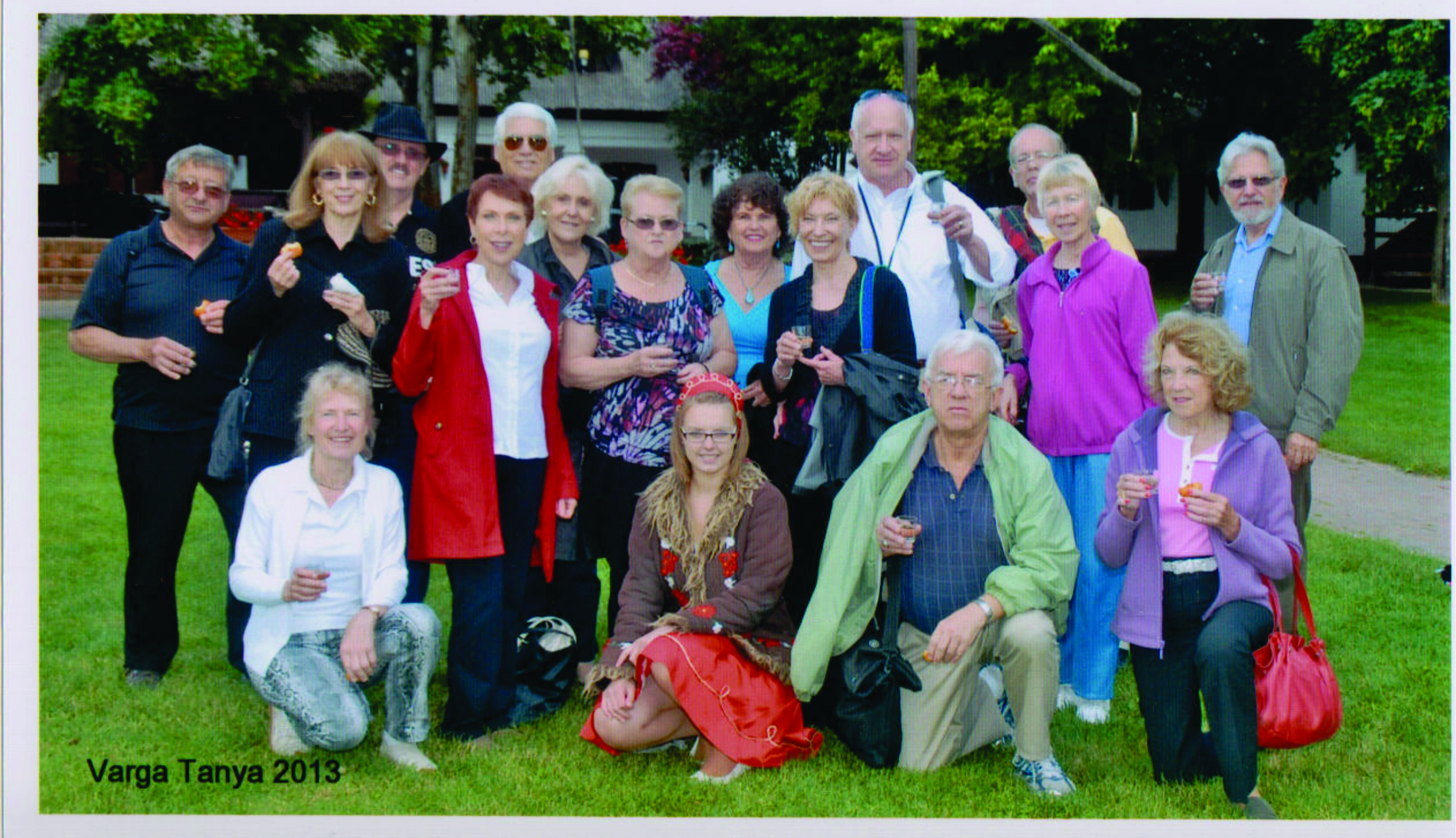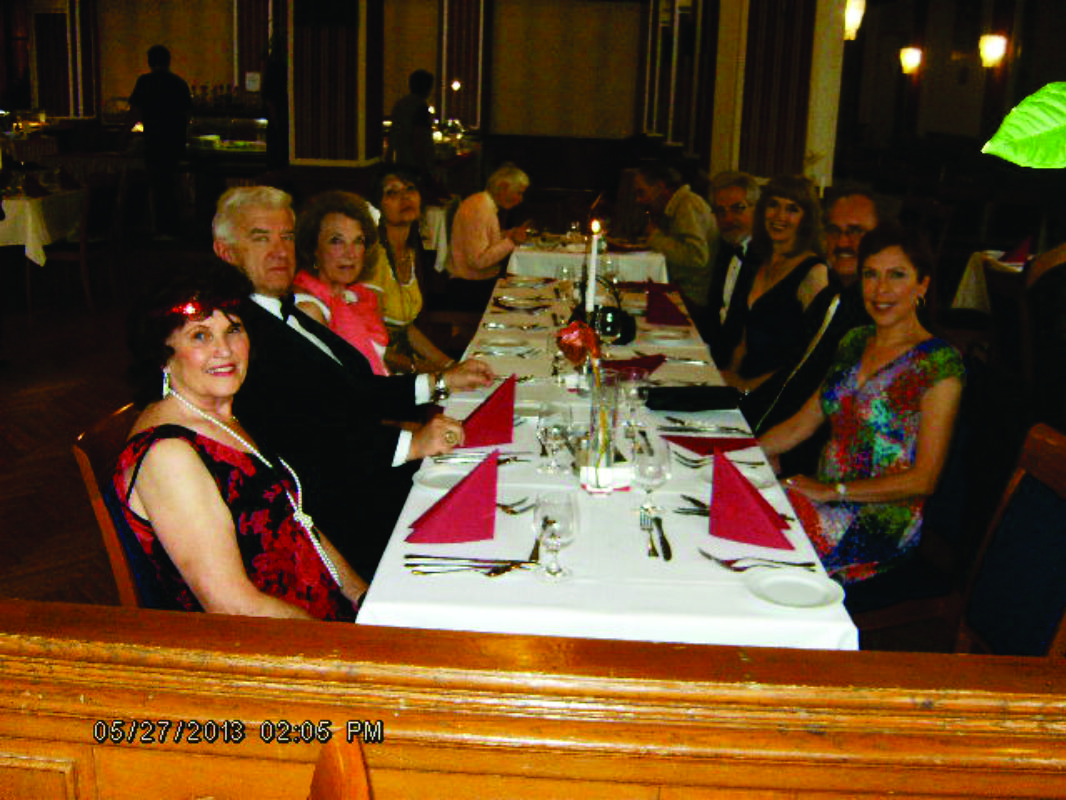 We danced around Europe during our Ballroom Dance Trip -- May 12-26, 2011.