Contact: Esther (845) 635-3341
2019 Winter/Spring Brochure
Please scroll down on page to view the entire brochure
Have fun watching some pictures from the Dance Classes
Graduating Class Arlington High School Class Fall, 2018

Graduating Class BOCES Fall, 2018

This is the picture I took of the ARC class standing on a folding chair in high hills -- then bumm the chair collapsed!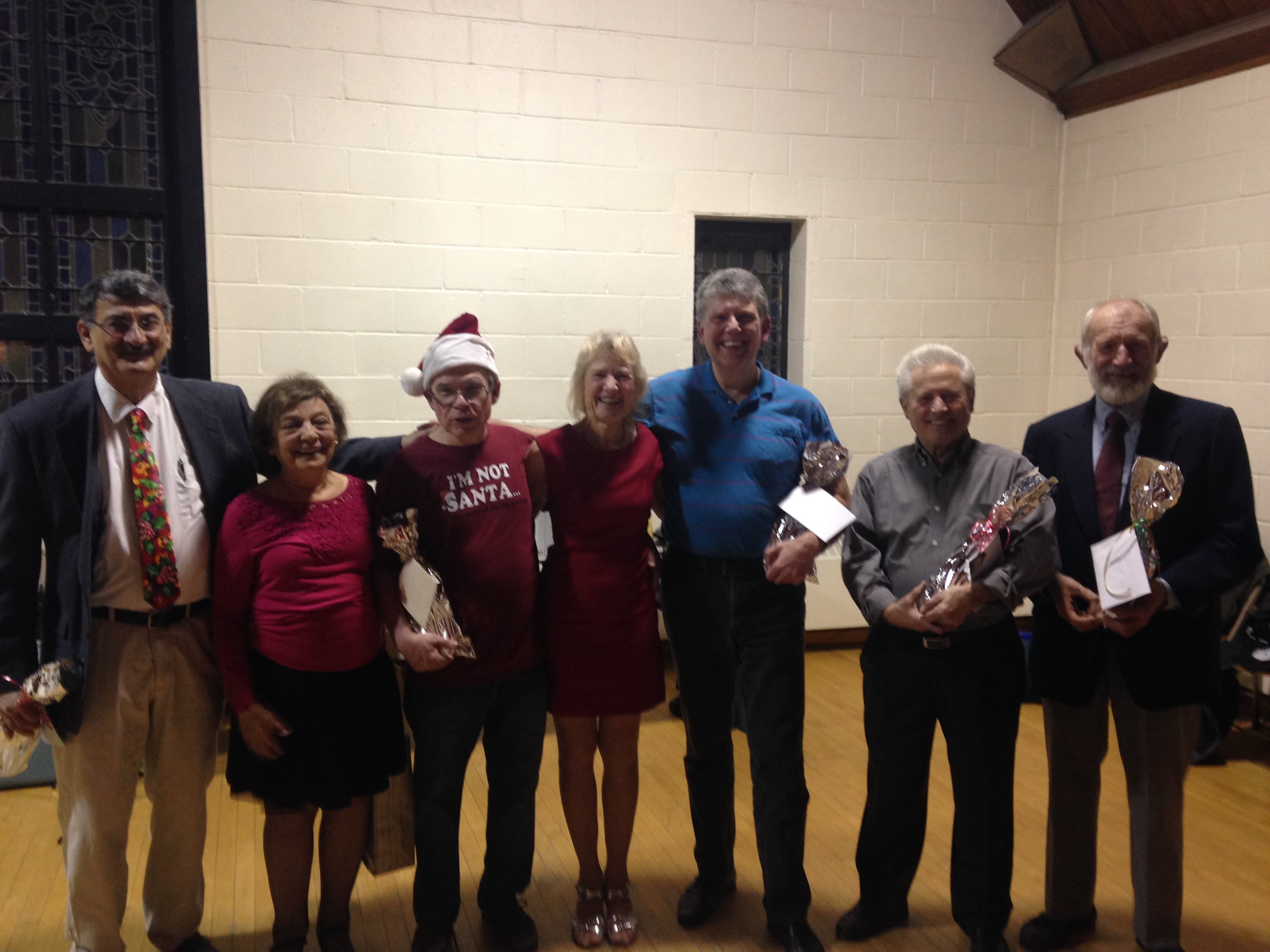 Meet our Dancing Angels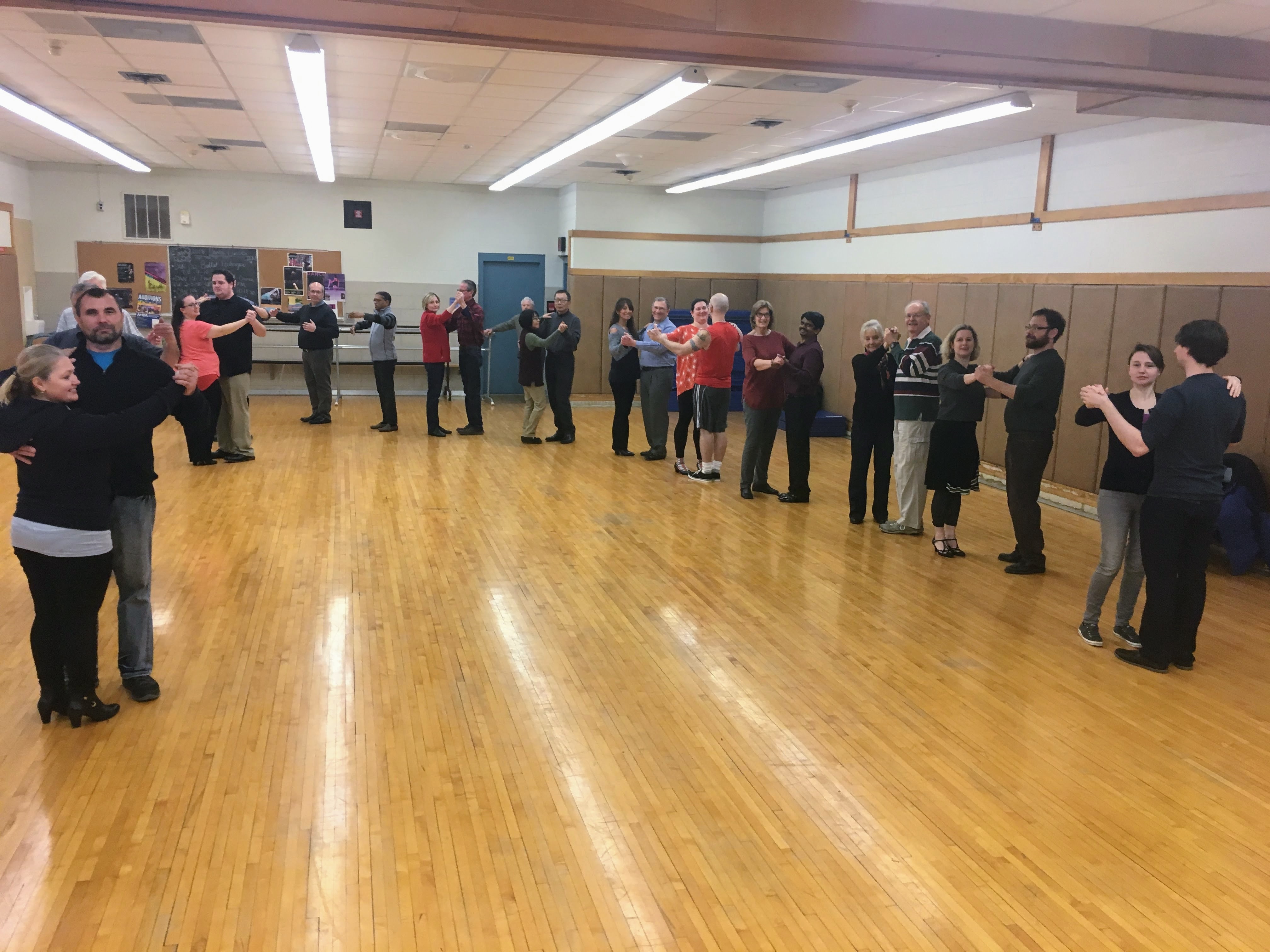 Dutchess Community College Class 2018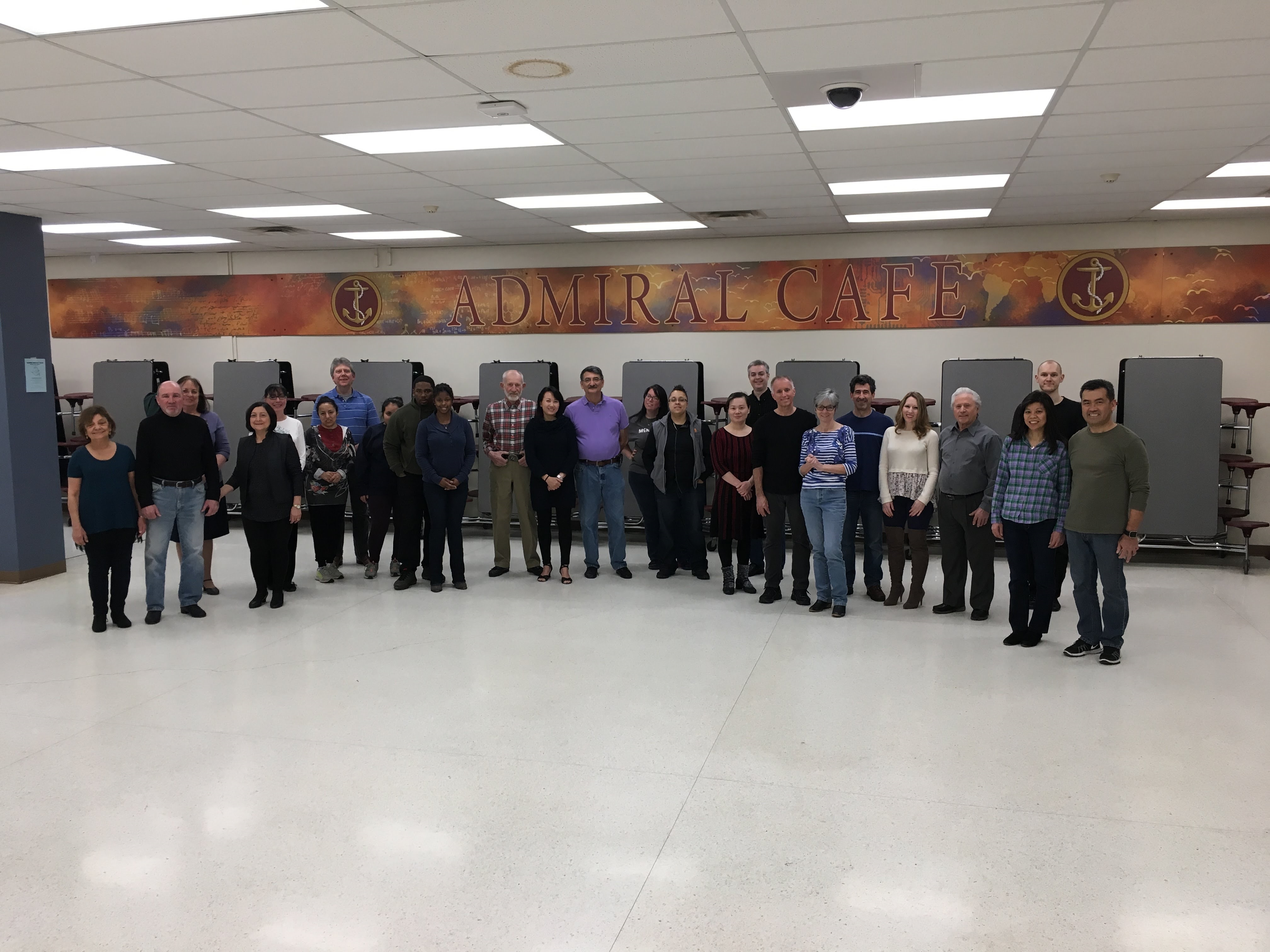 Arlington High School Class 2018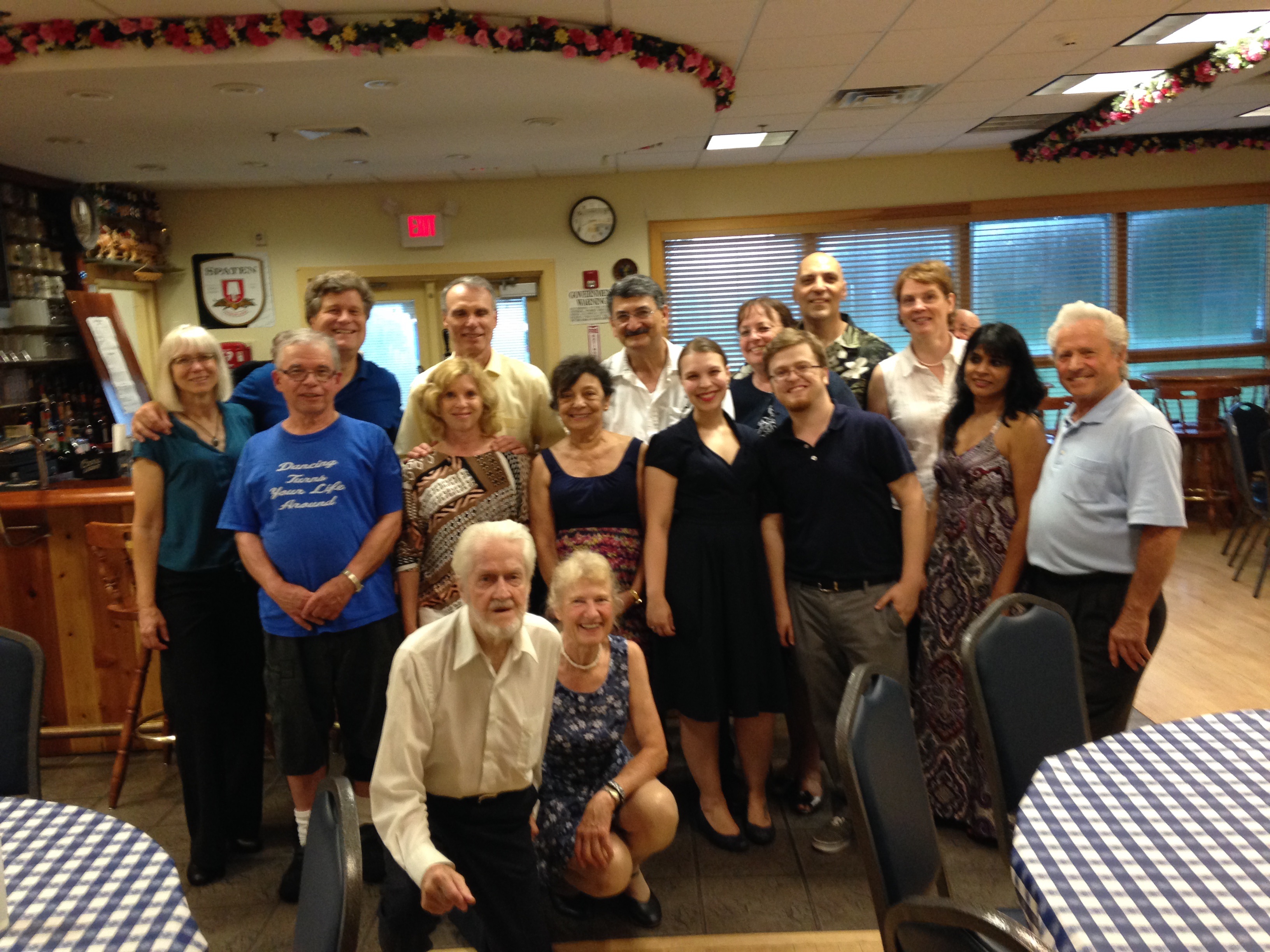 The graduates of the 2016 summer swing class at Germania Hall


We tried the "leglift" after a few glasses of wine, with more less success

The graduating class of the 2016 winter semester at Dutchess Community College
Graduation 2014 at BOCES. Paul, staighten up!
When they have a Super-ball party before the class, early birds can help sweep up the pasta!
Paul is cutting his birthday cake in November 2014
2014 The July Graduates at Germania. (Some are missing) What a great group! .
2013 Swing Class "Graduation"- we drink to that!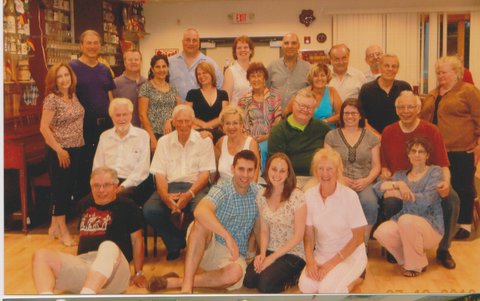 2012 Summer Class at Germania.
More summer class pictures.
Another shot by Paul on graduation day,
July 19 2012.
Advanced Class of 2011 at ARC.
More advanced students at ARC.
Class of 2010 Graduation.
Advanced Class 2010 at Casperkill.
Bolero lesson 2010
Watch that posture! 2010