For a 2018 Fall Events Brochure4> click: Dancing with E & B
Dance Classes
Ballroom, Latin and special dance classes are held at various locations and are sponsored by various organizations. These include: Arlington High School; Dutchess Community College, Marist College CLS (members only); Dutchess BOCES; Arlington Reformed Church. Special and private classes are available by appointment.

For details, and a class schedule click Dance Classes
Welcome Arlington High School Class Fall, 2018

Welcome BOCES Class Fall, 2018
EUREKA! He made the Spring issue of Marist College Chronicle!

Our most senior dancer (in his 98th year) made the 2018 spring issue of Marist College Chronicle!
Fun stuff
For recent Fun Stuff, click: Recent fun fun fun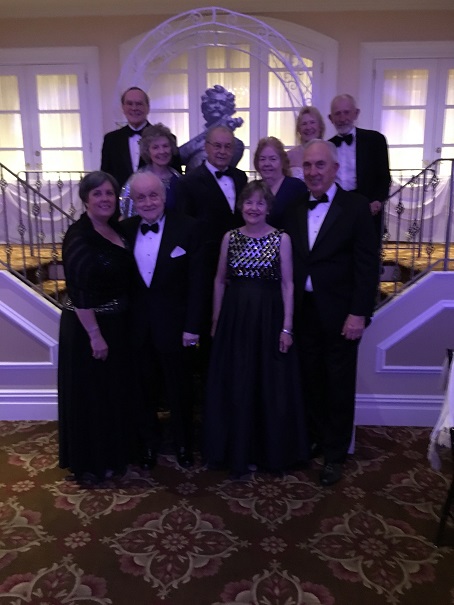 The Strauss ball was lots of fun on February 24th.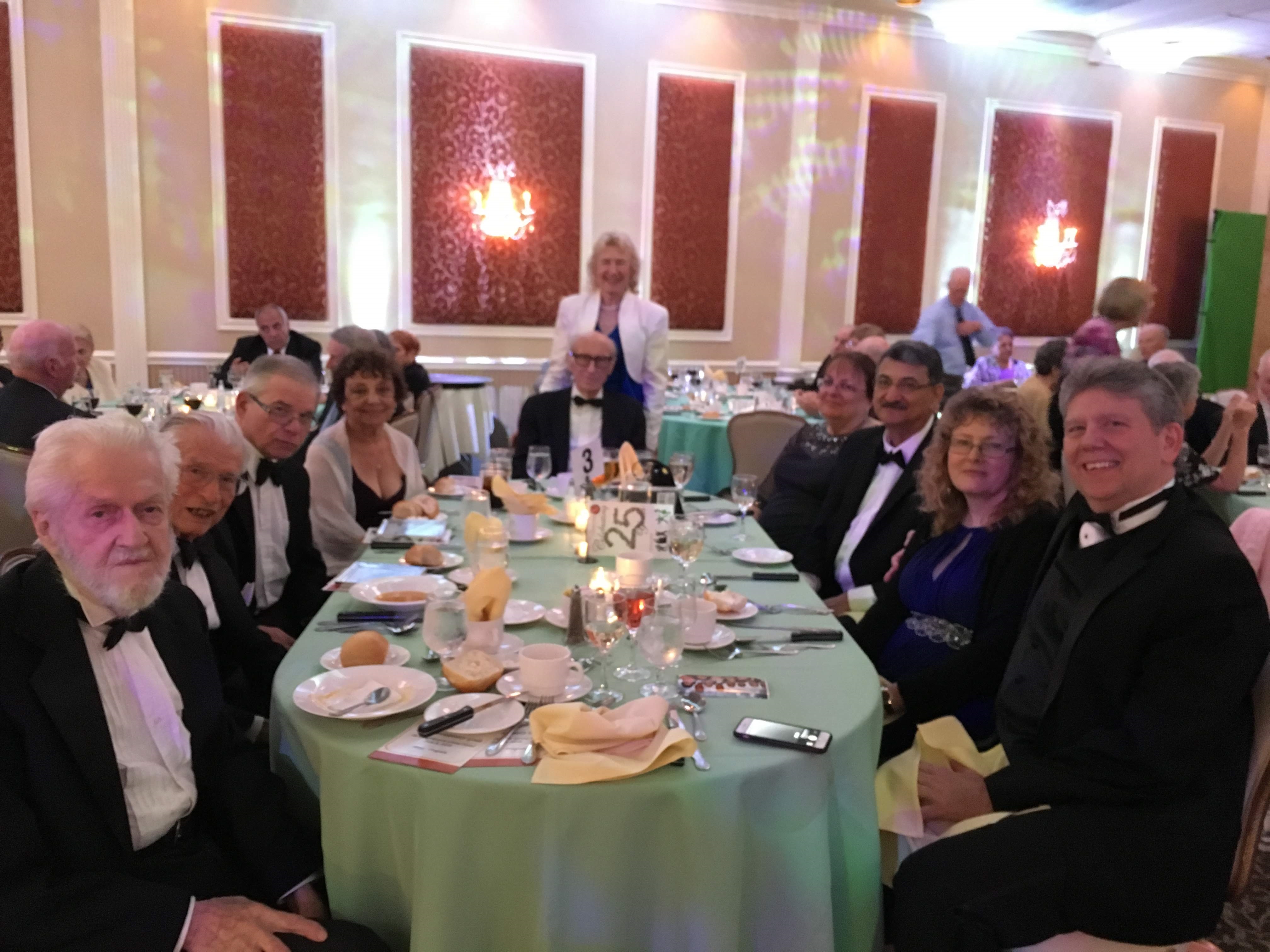 On June 6th, a group of us enjoyed the Marist College CLS gala at the Grand hotel
Ballroom and Latin Dance Club of the Hudson Valley
The Dance Club (BLDCHV) holds its monthly dance in various Locations in Dutchess Country. Mostly dinner dances, tea dances, "Biergarten", wine tastings and an annual Dancing Under the Stars Gala. All selected locations have hard-wood floors and lovely ambiance. Club members receive a discount at all affairs. Live music! Reservations required. Members and guests are most welcome!

For more information, and the 2018 a schedule of monthly dances and pictures, click BLDCHV

Dancing Under the Stars Gala
The Dance Club's 2018 annual Dancing Under the Stars Gala was held Saturday, July 21.




The temperature was perfect and although the stars were hidden all night, the rain politely held off until way after the party was over. Judging from the feedback, the party was a resounding success again.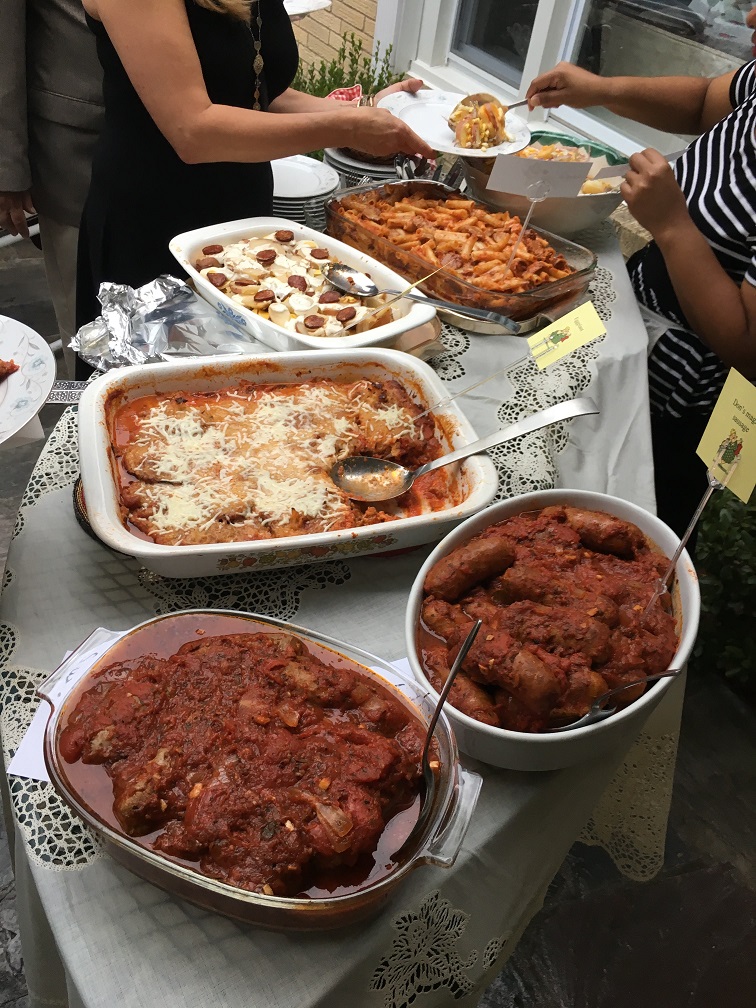 We loved the dinner too!
An Invitation to a Wine-tasting Christmas/Birthday Party
You are cordially invited to Esther&Ben's annual Christmas/Birthday dance party

Let us celebrate the holiday and three important birthdays adding up to 256 years! (Eric taking the first prize at 98.) Wine-tasting, hors d'oeuvres, Lindy-hop demo, sing-along with the accordion, wonderful friends and lots of dancing.
Please bring hors d'oeuvres, munchies, desserts, or a bottle of wine
Date: Thursday, December 6, 2018
Location: Arlington Reformed Church Hall, 22 Raymond Ave, Poughkeepsie
Time: 6:30 pm
Donation:$8 pp

Last year we had fun celebrating Eric and Paul.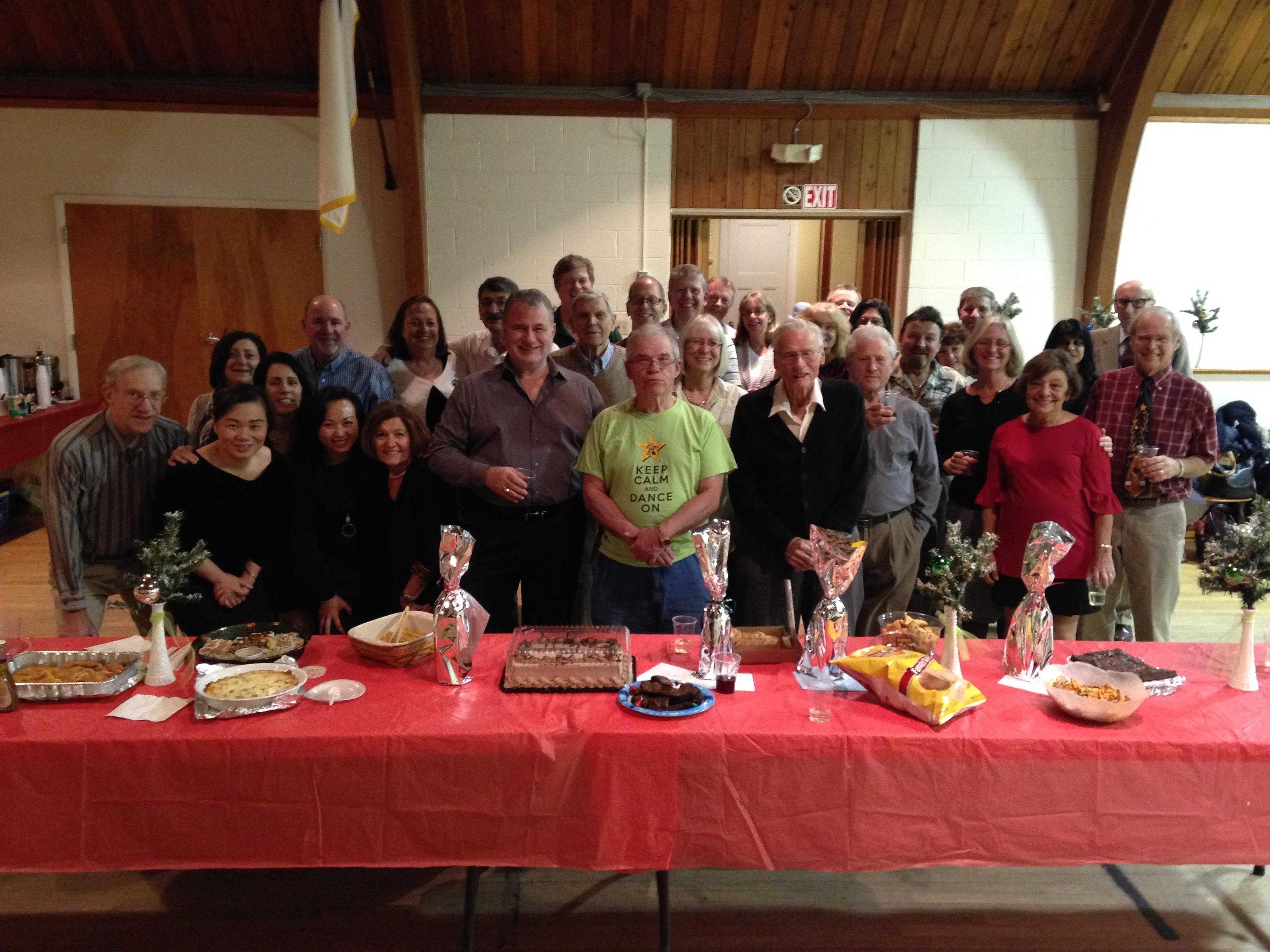 For more pictures, click BLDCHV and Gallery of Photos
Where can you go dancing?
Many area private Clubs have ballroom/Latin dances at regular intervals. To find out about them, click, BLDCHV and see the Dance Club schedule. Also click Dancing Opportunities for other venues.

<!