Dance Classes
Ballroom, Latin and special dance classes are held at various locations and are sponsored by various organizations. These include: Arlington High School; Dutchess Community College, Marist College CLS (members only); Dutchess BOCES; Arlington Reformed Church. Special and private classes are available by appointment.

For details, and a class schedule click Dance Classes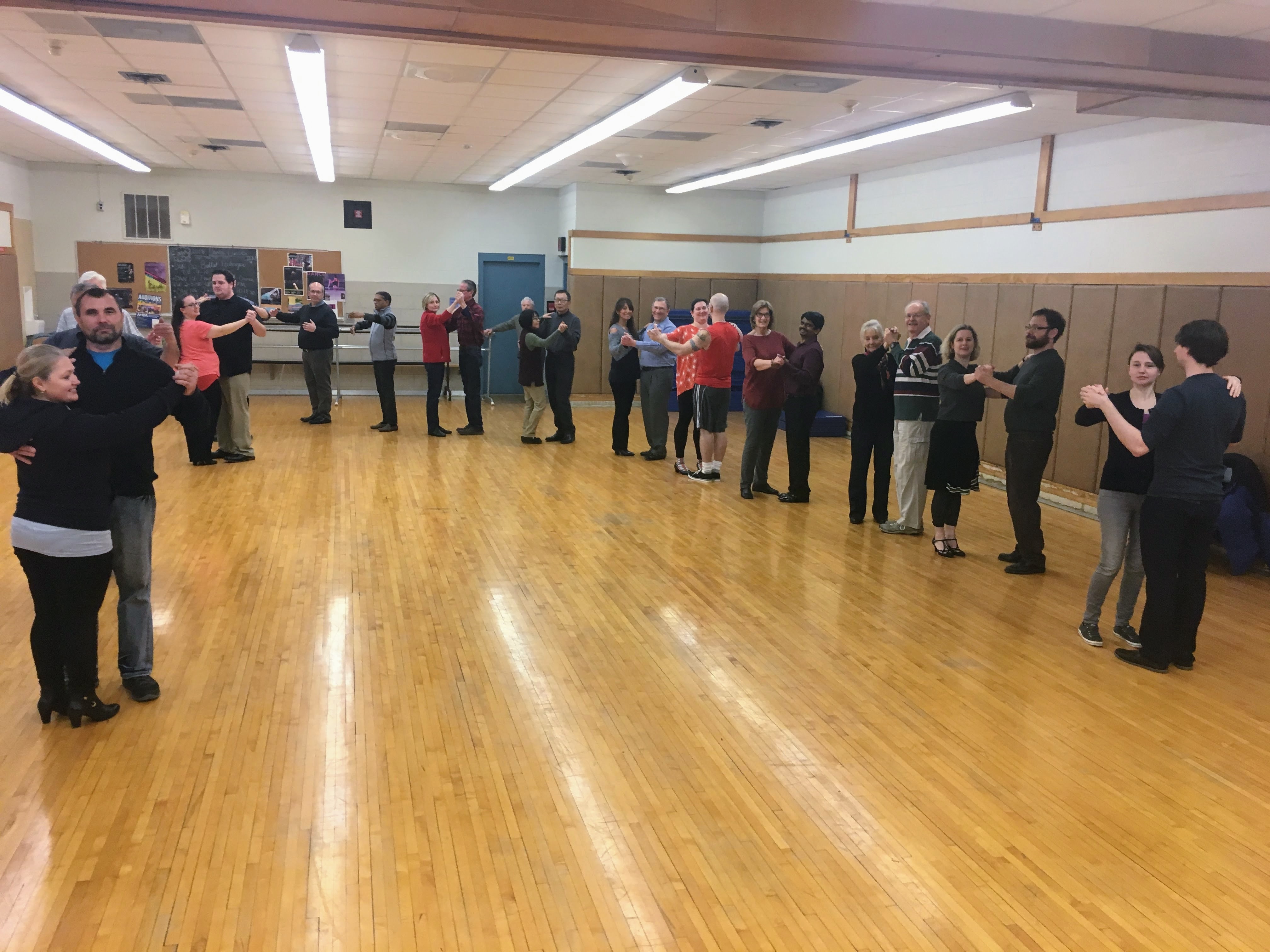 Welcome Dutchess Community College Class 2018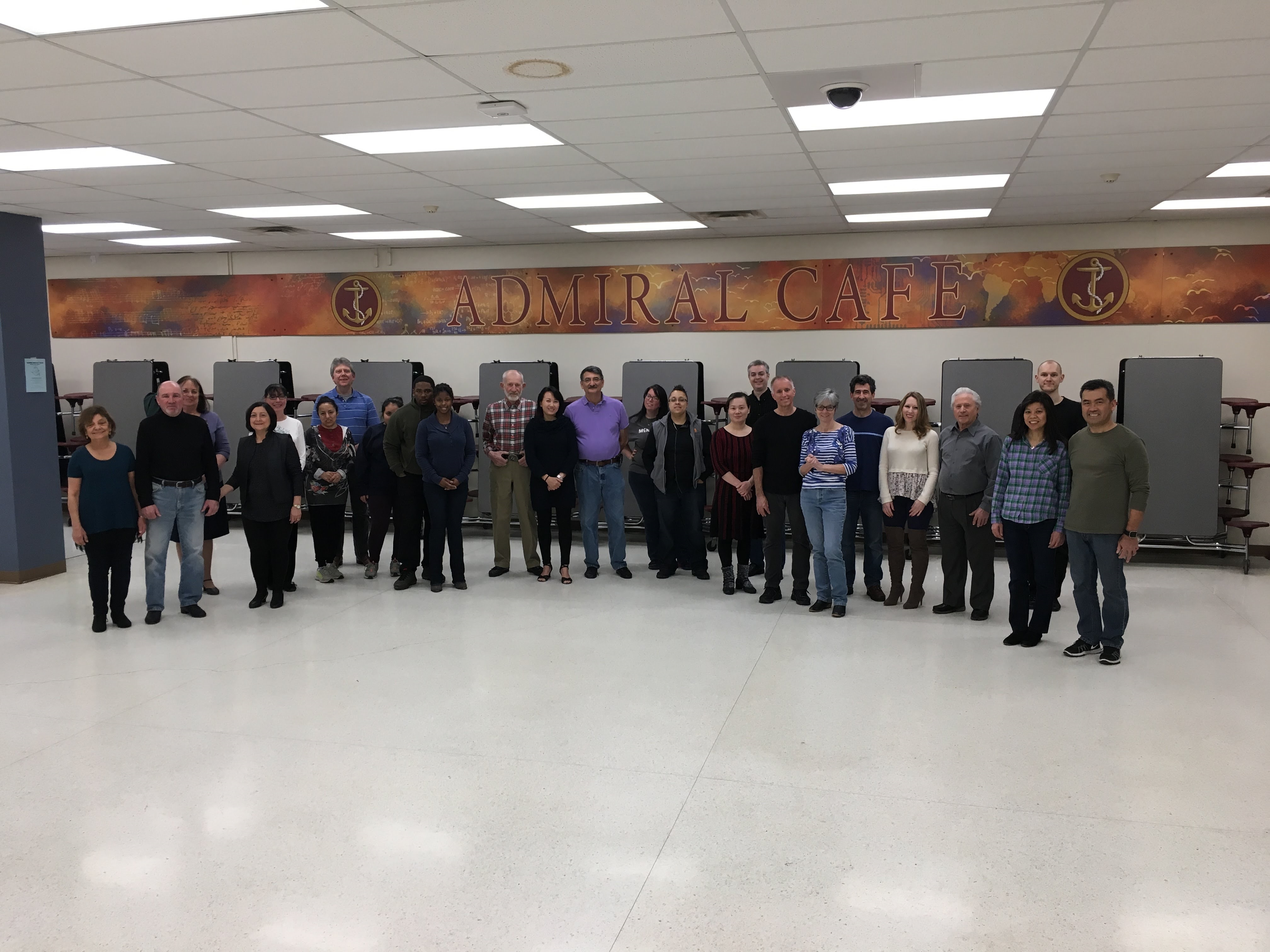 Welcome Arlington High School Class 2018
A very special Memorial Dance
To celebrate the life of our beloved dancing friend Anita Stern. She has been part of our dancing family for many year. She loved every dancing step with her husband Robert.
Date: Thursday, March 22
Time: 7 pm
Place: Arlington Reformed Church Hall, 22 Raymond Avenue, Poughkeepsie, NY
During the party, please feel free to say a few words about this lovely person. Kindly bring some muchies or a dessert or a bottle of wine.(Donation $5 - charity to be announced)

All are invited. Contact, Esther, 845 635-3341 twinks.odes@gmail.com
Fun stuff
For recent Fun Stuff, click: Recent fun fun fun
Dale and Paul won the title of Duke and Duchess of Dutchess County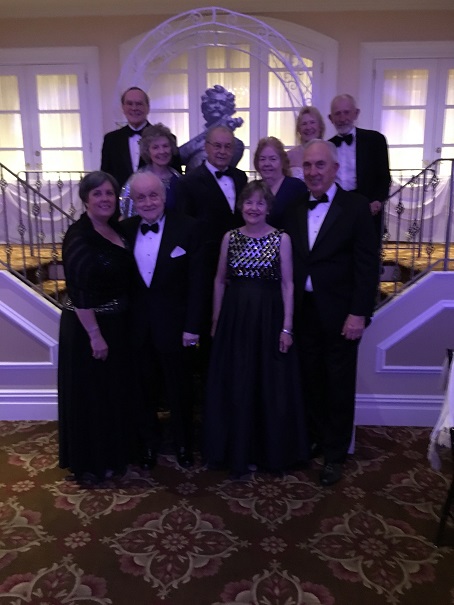 The Strauss ball was lots of fun on February 24th.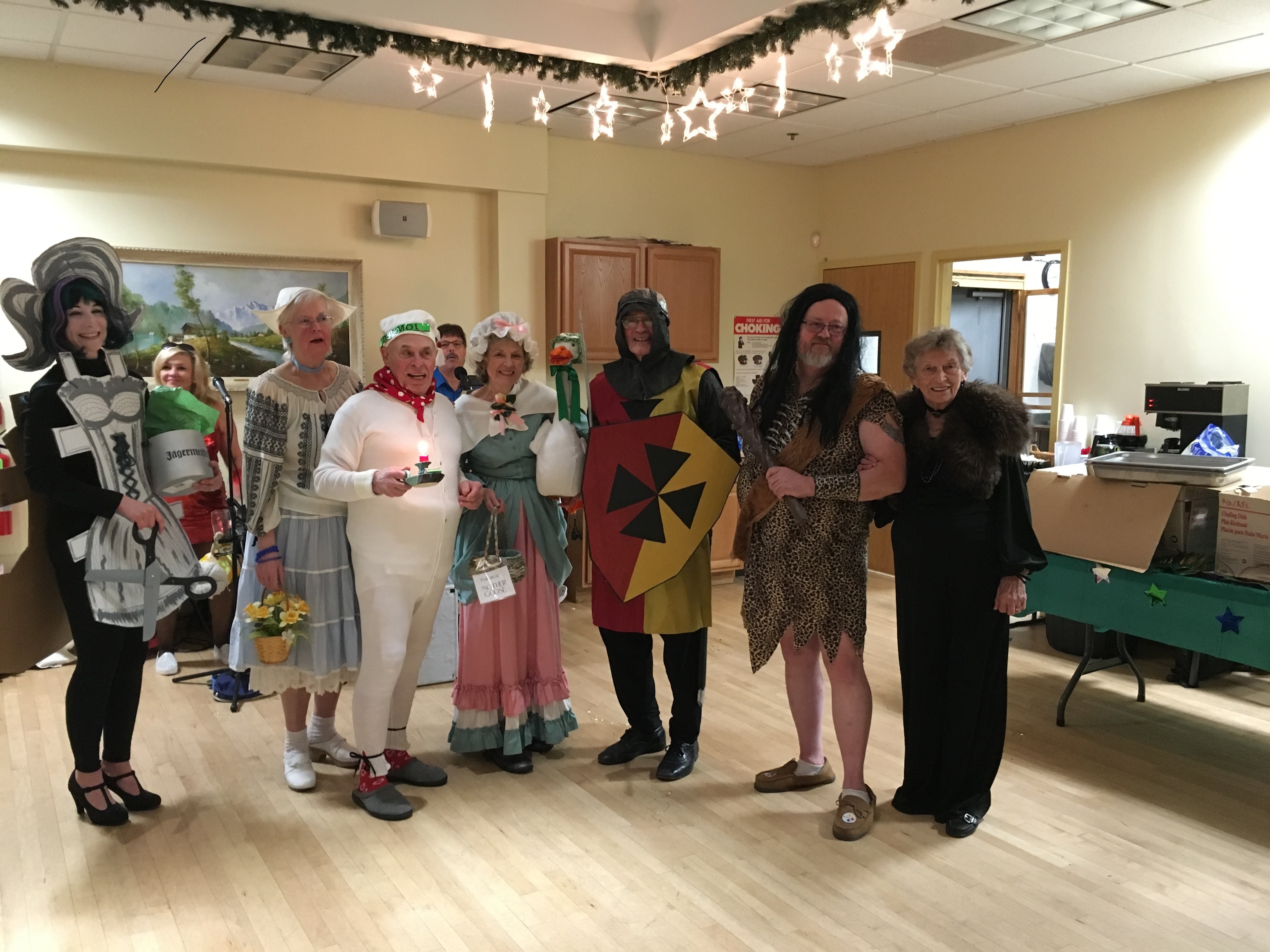 Our dancers won again at the Fasching (Mardi Gras)at Germania Hall
Ballroom and Latin Dance Club of the Hudson Valley
The Dance Club (BLDCHV) holds its monthly dance in various Locations in Dutchess Country. Mostly dinner dances, tea dances, "Biergarten", wine tastings and an annual Dancing Under the Stars Gala. All selected locations have hard-wood floors and lovely ambiance. Club members receive a discount at all affairs. Live music! Reservations required. Members and guests are most welcome!

For more information, and the 2018 a schedule of monthly dances and pictures, click BLDCHV

Dancing Under the Stars Gala
The Dance Club's 2018 annual Dancing Under the Stars Gala will be held Saturday, July 21.




For the first time in so many years, the stars were hidden and we were dancing in the rain, just dancing in the rain, with a glorious feelin' and wine in our vein, just dancin' dancin' in the rain (recall it Gene?)

For more information, click: BLDCHV
Birthdays, Birthdays and more Birthdays
We take advantage of all occasions to celebrate. Birthdays are good excuses to have fun.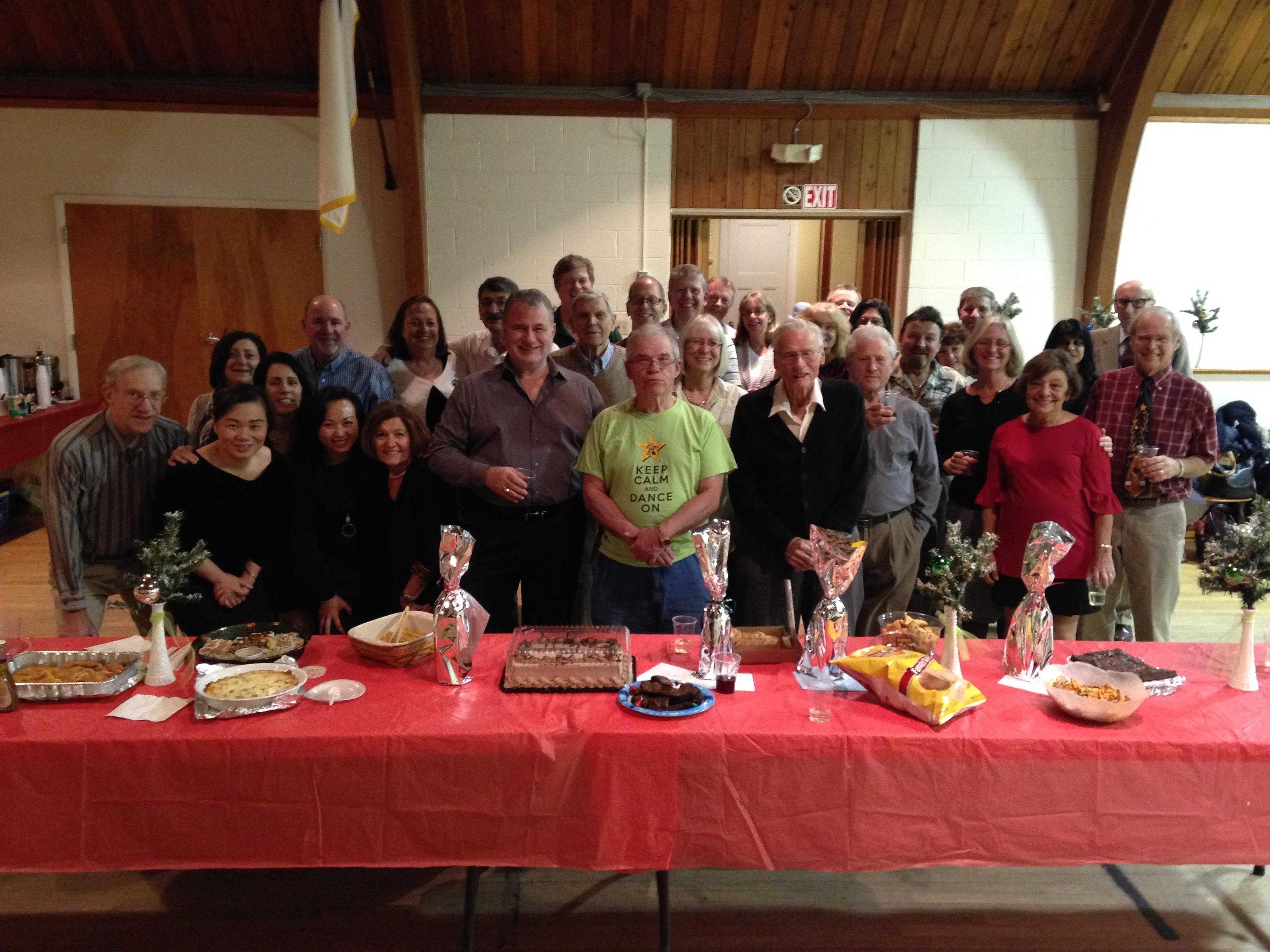 Was it ever fun to celebrate Eri's 97th on December 7th! And guess who else is at front of the birthday cake? Our other celebrant Paul
For more pictures, click BLDCHV and Gallery of Photos
Dance Trips to Europe
Our next Dance Trip to Europe is scheduled for 2019. We have organized ballroom dance trips to Europe since 1993 and danced our way through Germany, Austria, Hungary, Slovakia, Czech republic, Italy, Croatia, Transylvania, Poland and more. We cruised the Danube, Lake Garda and Lake Balaton. We attended formal balls and informal dances, saw operettas and operas, soaked in the hot spas of Budapest, harvested grapes, savored the wine and more. We traveled by deluxe coach with a private tour guide and stayed in beautiful Castle or spa hotels. Our custom-designed guided tours were always for dancers and non-dancers, singles and couples alike. And, because we organize the trips directly and there is no middle-man, our prices are much less than comparable commercial trips. Furthermore, we take you to places that no tourist would see on a commercial trip. For a sample itinerary and pictures of previous trips, click: Dance Trips to Europe
Where can you go dancing?
Many area private Clubs have ballroom/Latin dances at regular intervals. To find out about them, click, BLDCHV and see the Dance Club schedule. Also click Dancing Opportunities for other venues.

<!